School Announcements
EOC Testing is next week!
Marching Blue Machine at State Finals
Edisto supports our Veterans...
Waccamaw 18 Edisto 13
Tyrell Maxwell finished the night 11-of-25 passing for 135 yards, a touchdown and an interception. Maxwell also rushed for 87 yards. The lone passing touchdown was a 15-yard reception by Markell McKeithan.
Defensively, Nick Davis had nine tackles to lead the team while Tyler Hickson and Grant Smith each finished with seven.

More at the T@D jump here...
EHS Class of 2010 Jennifer Troutman in the news
EHS grad Jenny Troutman is completing her senior year at USC this year. Her school involvement here continued in Columbia whre she has experienced many opportunities in the USC School of Hotel, Restaurant, and Tourism Management (HRSM).
Troutman turned her freshman year networking experience at a Hospitality National Conference into an eight-month internship with Disney in 2012. "Living, working and playing at Disney was an incredible opportunity. I hope to get back there again in a management position one day because they truly do everything better," added Troutman. In addition to interning at Disney, Troutman was also one of the 500 College of HRSM students to work the Masters Golf Tournament in Augusta last spring. She landed her final internship at the Chick-fil-A in Five Points where she was able to rotate through every position in the restaurant and got hands on experience with catering, events and theme nights. Troutman single-handedly planned a pirate and princess theme night that drew over 50 kids from the Columbia area.
More on Jenny at the jump here...
HRSM profile page
Spanish Heritage Ceremony 2013
Edisto AFJROTC Tours Columbia Colleges
Color Guard presents at the State Department of Education...



Not now, kids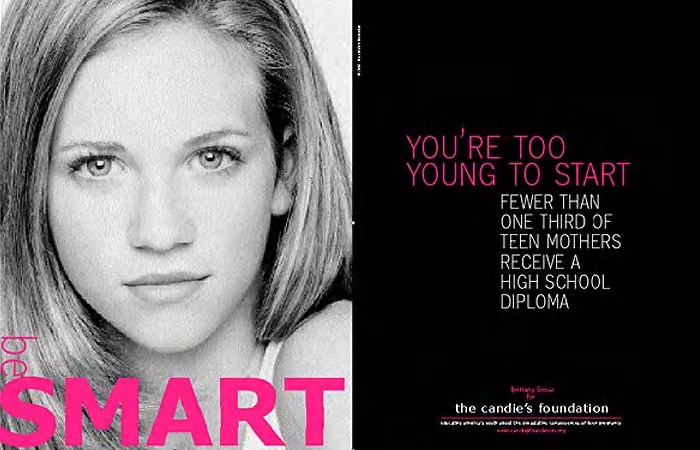 Boston Trip Spring Break
Are you interested in spending your Spring Break in Boston? April 17-20, 2014
More info at English department - click below...
http://english-department.ehs.orangeburg4.schoolfusion.us
Federal Accountability Ratings up!
The recent Edisto High 2013 Federal Accountability rating was
up 17%
over last year. This improvement is a two-level jump matched by only 16 high schools across the state this year. In a year when 65 state schools had lower ratings than the previous year, it is a remarkable success.
Our students, parents, teachers, and administrators are proud of this accomplishment. Way to go, Cougars! The details are at the South Carolina Department of Education
link here...
Edisto Students Visit Spain
Our Spanish department sponsored a trip to Madrid and Barcelona Spain this summer. Click on the video to see the fun...
AFJROTC Citadel Cadet Leadership Course
Our week at the Citadel...

End Of Course Test Pass rate up again
The overall gain from last year to this year was 23%, continuing a four year upward trend. Biggest gainers were English (32.8% to 48%) and US History (36.1% to 58%).

Congratulations Edisto students! Your hard work is paying off!

Señora Rosales Spanish Lip Dub Fuiste Tú

http://youtu.be/vNyviB7Uak4

Spanish 3rd Block Lib Dub Mi Tierra
Spanish 4th Block Lip Dub Mi nombre en tu cuaderno
Señora Caro Spanish 2 Lip Dub Quizas me Llames
Network of Heroes
EHS was recently recognized as a top contributor to the blood assurance program in the T&D.
More than 70 businesses, churches and organizations that sponsored and hosted blood drives in 2012 were also recognized. The top group in each of the four blood drive sponsor groups was also recognized as follows: Company: Albemarle, 191 units; School/College: Edisto High School, 128 units; Church: Ghents Branch Baptist Church, 47 units; and Organization/Club: SCB&T — Orangeburg, 60 units.
More at the jump here...
Earth Day Pledges 2013 Biology and Anatomy Classes
Señora Caro Spanish III Telenovela El Amor Duele
Pablo learns that love can be fickle and has an accident.